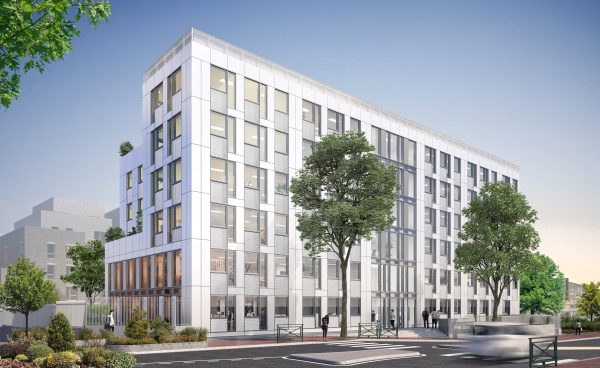 WhiteStone
Immeuble de bureaux R+5 à rénover
D'une surface de 5000 m2 utiles
Situé sur la commune de Bagneux en pleine expansion
au 125 avenue Paul Vaillant Couturier
En cours d'élaboration
Architecte : Atelier Herbez Architectes
Estreo
R + 5 office building with an RIE and 196 parking spaces
Situé dans la ZAC des portes de Rosny, en bordure de l'A86. D'une surface totale de 11 172 m² utiles.
Vendu en VEFA à GEREF (General Electric Real Estate France) au prix de 36 millions d'euros.
Loué à la CNAV et à Immobilière 3 F.
Livré en Mars 2010. 
Architect: Didier Maufras (Maufras et Associés)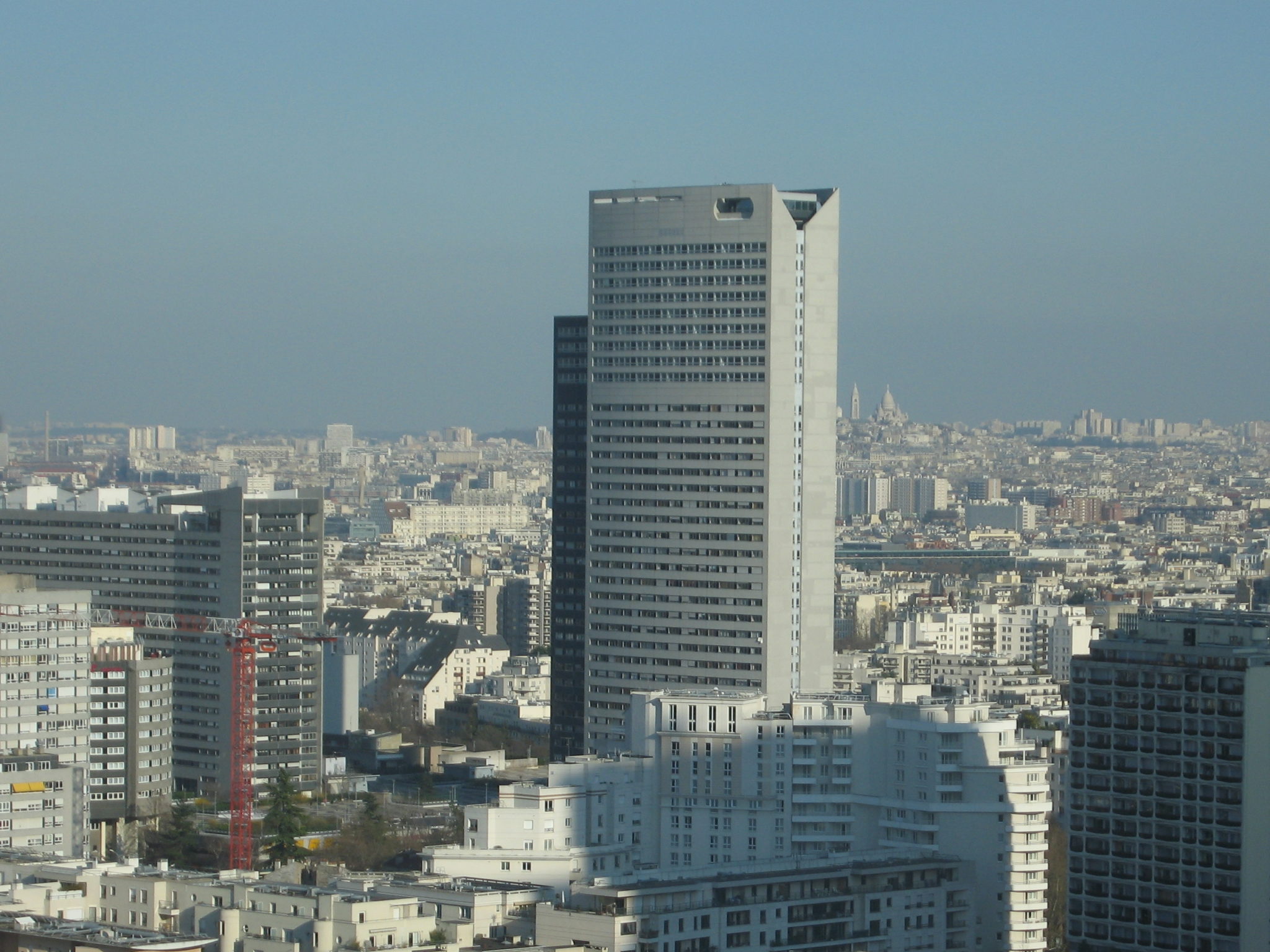 Ciel
Mission entrusted to Newstone Management to restructure these 13,000 m² of offices acquired by Westbrook Partners in August 2007.
La tour est située au 20 ter rue de Bezons à Courbevoie.
Montant des travaux réalisés : environ 15 millions d'euros.
Livré en juillet 2009.
Architect: Espaces Libres (Stefan Pluzanski)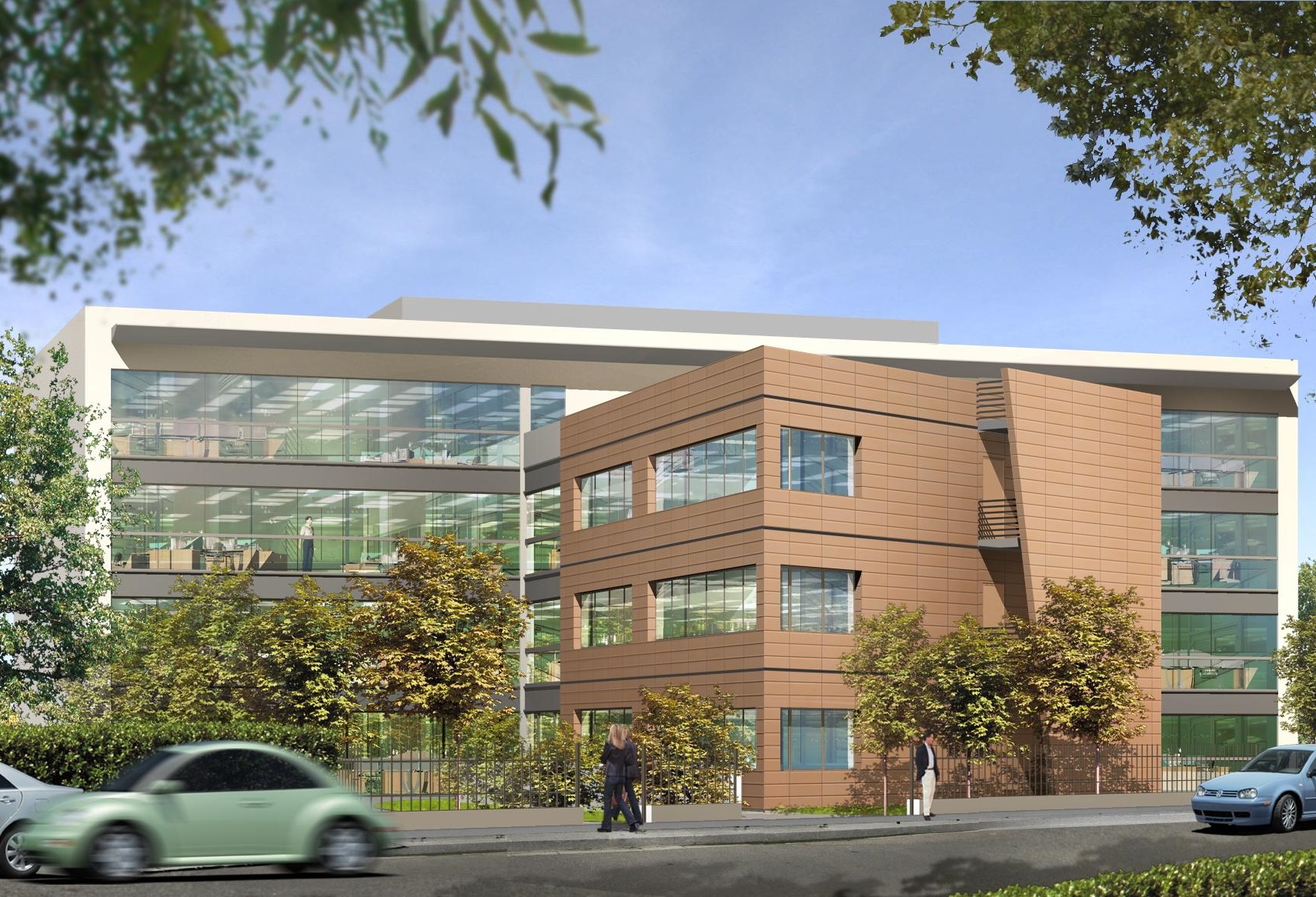 Visio
New R + 3 building of offices and activities + 48 parking lots.
Située sur la commune de Saint-Ouen, 8 rue Casses mais bénéficiant d'une adresse parisienne au 58 rue du Professeur Gosset Paris 18e. D'une surface totale de 3000 m² utiles. Livré en juin 2006 à la compagnie d'assurance vie Suravenir.
Loué à l'ACE.
Architect: Di Fiore